PlasticBag


Once upon a time there was a used plastic bag...
This plastic bag has been designed by the artist and printmaker Günter Fruhtrunk (1923 - 1982) in the 70s. Since then, the abstract, blue iconic design shapes one of the most popular bags in Germany.

The newspaper "Süddeutsche Zeitung" also refers to the "most well known-unknown artwork in the country", since only a few people know the relationship between the shopping bag and modern art.

For the following screenprint edition, I decomposed the major elements of the bag in order to examine the traces of usage.
Tobias Molitor
AldiBag (Homage to Günter Fruhtrunk)
Multi color screenprint on Hahnemühle 300g
A3 (27,9 x 42 cm)
Edition of 35 + 5 AP
Signed and numbered
Inquiry
Tobias Molitor
Duty Free Bag
Multi color screenprint on Hahnemühle 300g
A3 (27,9 x 42 cm)
Edition of 35 + 5 AP
Signed and numbered
Inquiry
Tobias Molitor
American Apparel Bag
Multi color screenprint on Hahnemühle 300g
A3 (27,9 x 42 cm)
Edition of 15 + 3 AP
Signed and numbered
Inquiry
Tobias Molitor
Tate Bag
Multi color screenprint on Hahnemühle 300g
A3 (27,9 x 42 cm)
Edition of 15 + 3 AP
Signed and numbered
Inquiry
TobiaS Molitor
Thank You Bag (1)
Multi color screenprint on Hahnemühle 300g
A3 (27,9 x 42 cm)
Edition of 15 + 3 AP
Signed and numbered
Inquiry
Tobias Molitor
Paris Souvenirs Bag
Multi color screenprint on Hahnemühle 300g
A3 (27,9 x 42 cm)
Edition of 15 + 3 AP
Signed and numbered
Inquiry
Tobias Molitor
Supreme Bag
Multi color screenprint on Hahnemühle 300g
A3 (27,9 x 42 cm)
Edition of 15 + 3 AP
Signed and numbered
Inquiry
Tobias Molitor
SeekWisdom Bag
Multi color screenprint on Hahnemühle 300g
A3 (27,9 x 42 cm)
Edition of 15 + 3 AP
Signed and numbered
Inquiry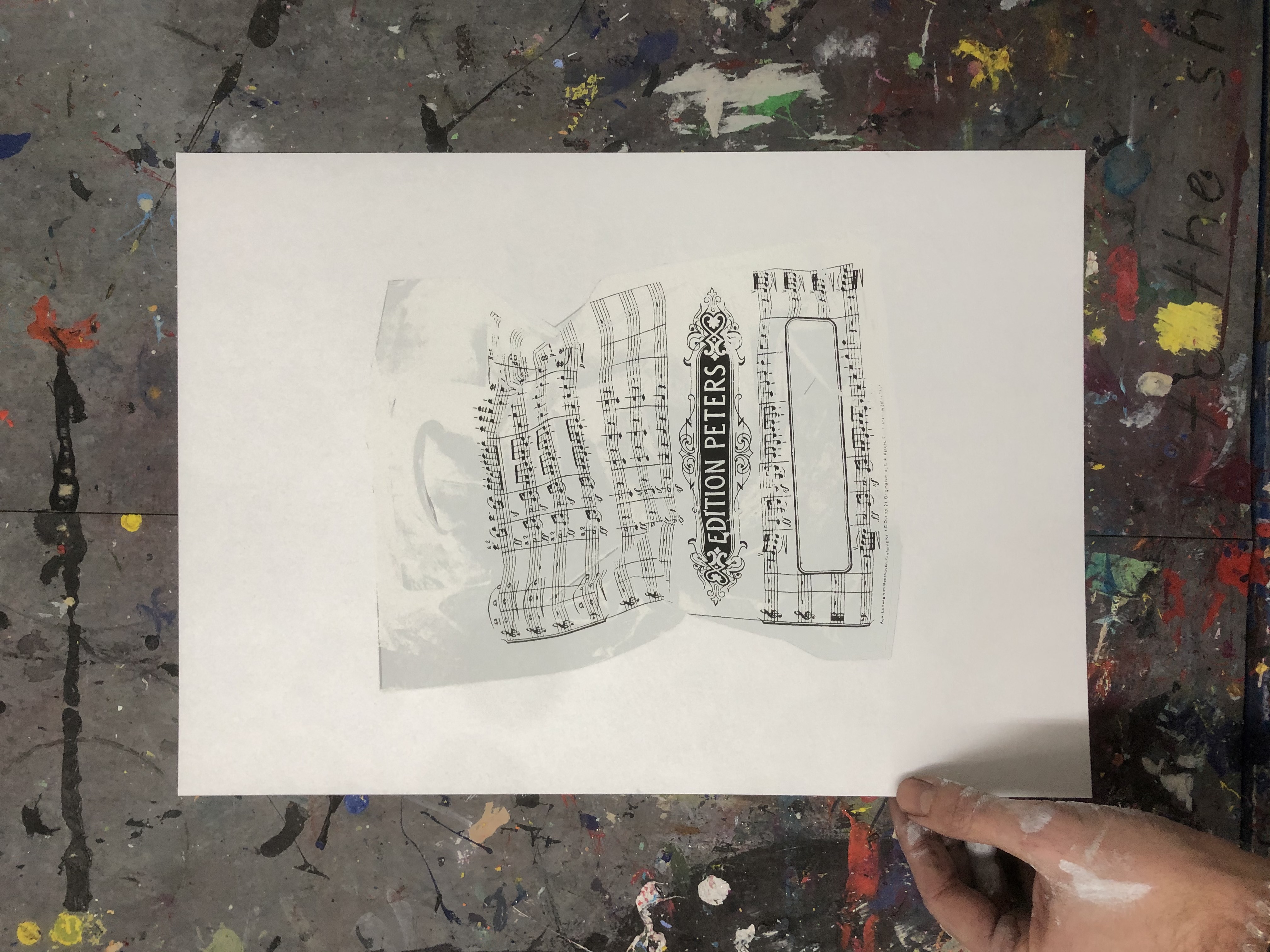 Tobias Molitor
EditionPeters Bag
Multi color screenprint on Hahnemühle 300g
A3 (27,9 x 42 cm)
Edition of 15 + 3 AP
Signed and numbered
Inquiry
Tobias Molitor
BeateUhse Bag
Multi color screenprint on Hahnemühle 300g
A3 (27,9 x 42 cm)
Edition of 15 + 3 AP
Signed and numbered
Inquiry
Tobias Molitor
TropicalSun Bag
Multi color screenprint on Hahnemühle 300g
A3 (27,9 x 42 cm)
Edition of 15 + 3 AP
Signed and numbered
Inquiry
Tobias Molitor
Lee's Art Shop Bag
Multi color screenprint on Hahnemühle 300g
A3 (27,9 x 42 cm)
Edition of 15 + 3 AP
Signed and numbered
Inquiry